What to do if flood waters entered your garden? The most conservative approach is to destroy any produce that comes into direct contact with floodwater. And whether exposed directly or indirectly to floodwater, any produce that is meant to be eaten raw should not be consumed. To find more information about consuming produce from flooded areas check out these sites: Guidelines for Consuming Late Season Produced Exposed to Floodwater and Extension Disaster Education Network.
Beginning Gardening – 

If you've never really gardened before, getting started might seem overwhelming. But it's actually quite easy to start growing some fresh, nutritious and tasty vegetables in your own yard, community garden plot, or even in containers on a deck or patio. Here are some simple steps to growing a home garden. Click here for more information on beginning your own garden.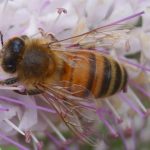 WI Bee Identification Guide
Honey Bees, Bumble Bees, Leeafcutter Bees, Small Carpenter Bees, Sweat Bees and the list goes on… download this pdf to see pictures and descriptions – WI BEE IDENTIFICATION GUIDE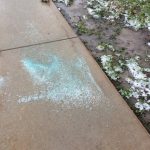 De-Icing Salts and Landscapes Don't Mix
By Diana Alfuth, Horticulture Educator UW-Extension With winter cold comes icy and slippery walkways and driveways. While we need to clear surfaces of ice for safety's sake, we also need to be aware of the negative impacts deicing materials can have. The most common de-icing product is sodium chloride—ordinary table salt or rock salt. Salt […]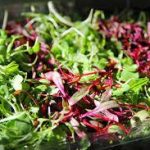 ---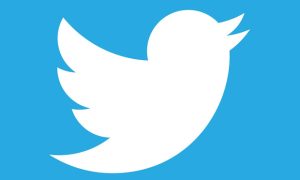 Follow Western WI Horticulture on Twitter for article updates and additional news: @DianaHortUWEX