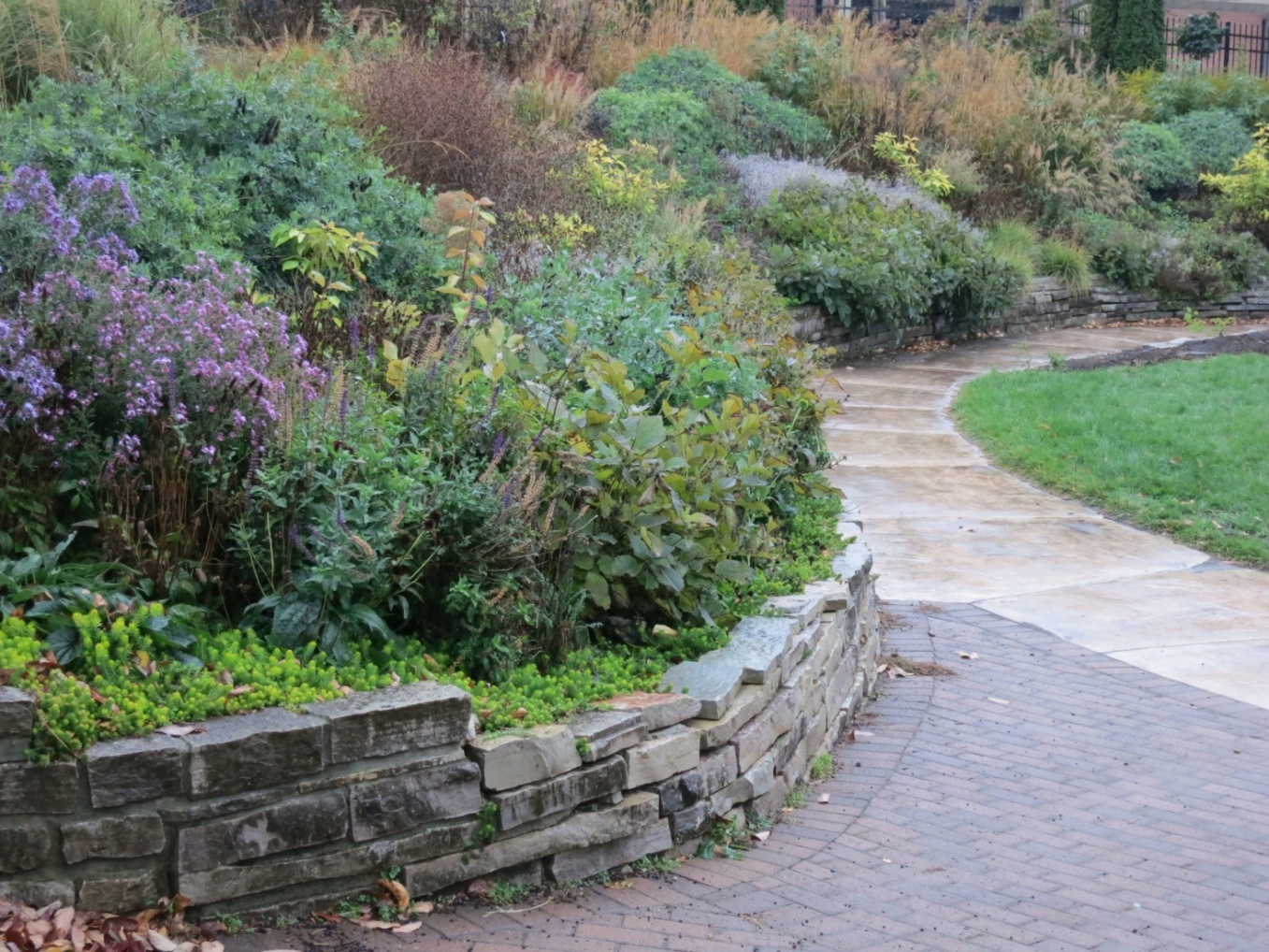 ---
Recent Posts to the website: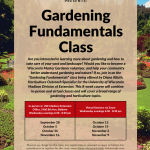 Gardening Fundamentals Class
CLASS IS FULL! Please contact Diana Alfuth, UW-Madison Extension, Horticulture Outreach Specialist to be put on a list for next year's class. You can email Diana at diana.alfuth@wisc.edu Are you interested in learning more about gardening and how to take care of your yard and landscape? Would you like to become a Wisconsin Master Gardener […]
If you have any questions regarding Horticulture in Pierce County, please contact:
Diana Alfuth
Pierce County – UW Extension
Courthouse Annex
432 West Main Street; PO Box 69
Ellsworth, WI 54011-0069
Phone: 715-273-6781 Ext 6655
Fax: 715-273-6859
Email: diana.alfuth@wisc.edu
The Western Wisconsin Horticulture web site serves all of western Wisconsin, but focuses on Pierce, Polk & St. Croix Counties. The Horticulture Educator for UW-Extension in Pierce, Polk & St. Croix Counties provides University research-based hortuculture education for individuals and businesses. We administer the Master Gardener program, assist growers and horticulture-related businesses, conduct horticulture classes, and respond to numerous inquiries from residents and businesses about plant identification, diseases, insects, and growing instructions.