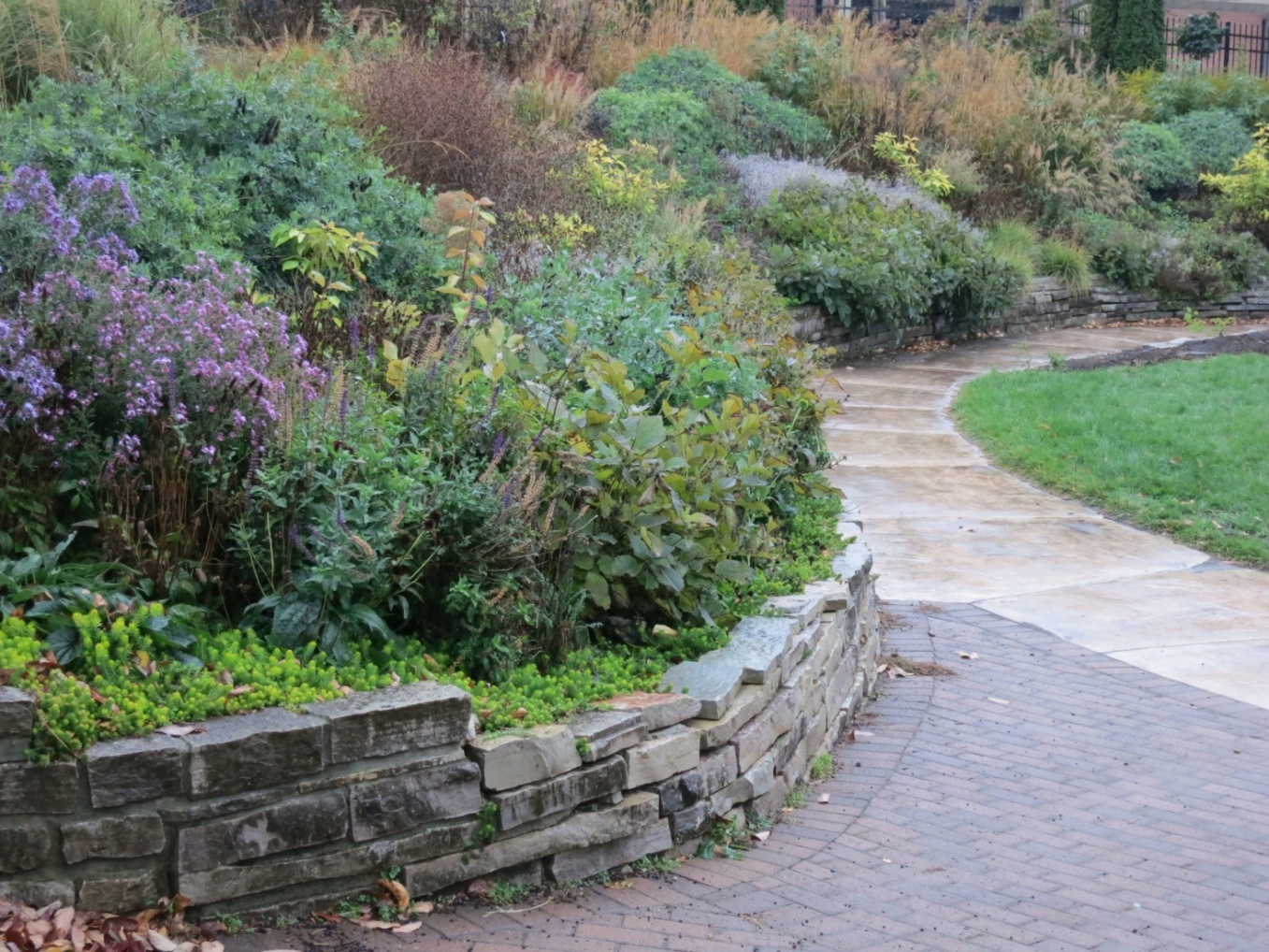 ---
Recent Posts to the website: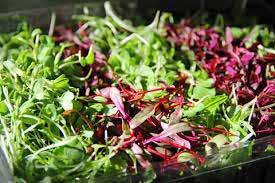 Grow Fresh, Nutritious Microgreens Indoors all Winter. Here's How.
Microgreens are baby plants, that are highly nutritious and tasty, not to mention pretty! Check out this PDF on Microgreens for examples of what you can grow as well as how! For more information and resources, check out the Western Wisconsin Horticulture website! Sharing is Caring – Click Below to Share
If you have any questions regarding Horticulture in Pierce County, please contact:
Diana Alfuth
Pierce County – UW Extension
Courthouse Annex
432 West Main Street; PO Box 69
Ellsworth, WI 54011-0069
Phone: 715-273-6781 Ext 6655
Fax: 715-273-6859
Email: diana.alfuth@wisc.edu
The Western Wisconsin Horticulture web site serves all of western Wisconsin, but focuses on Pierce, Polk & St. Croix Counties. The Horticulture Educator for UW-Extension in Pierce, Polk & St. Croix Counties provides University research-based hortuculture education for individuals and businesses. We administer the Master Gardener program, assist growers and horticulture-related businesses, conduct horticulture classes, and respond to numerous inquiries from residents and businesses about plant identification, diseases, insects, and growing instructions.
More in this Section